THE CRAFT MARKET
Stornoway Town Hall (Friday & Saturday unless specified)

July 11th/12th (Monday & Tuesday, Heb Celt Festival week);
August 2nd/3rd (Tuesday & Wednesday, Stornoway Fun Week); August 12th/13th
Tarbert Community Centre (Saturday only)
July 2nd - July 23rd - August 6th -
August 27th - September 10th
A day in the life of The Craft Market in Stornoway Town Hall was captured by film maker Jan Schouten on May 21st - watch here: https://youtu.be/yfHFSdmKCLI
Direct links to some of the traders who'll be taking part
DIANNE DAVIDSON ART OF WOOL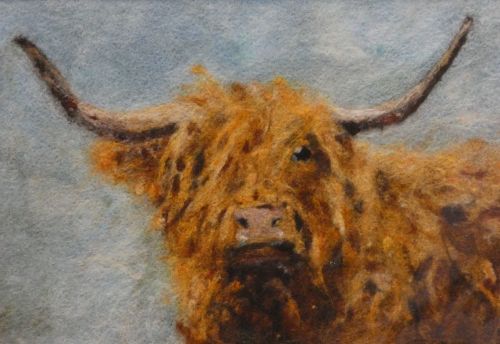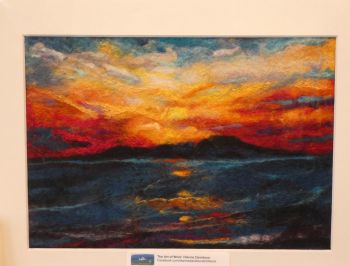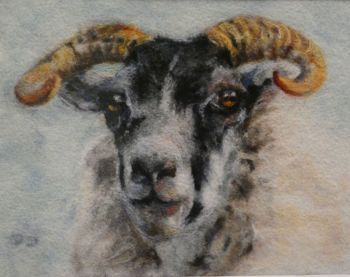 Original wool paintings, commissions welcome.
MATHESON CROFT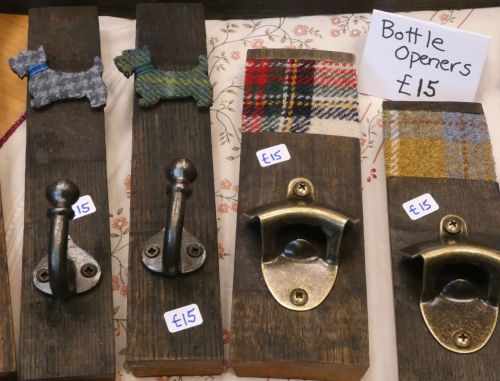 Coat hangers and candle holders made from whisky barrel staves
COPPER KETTLE FUDGE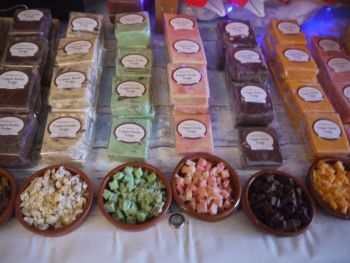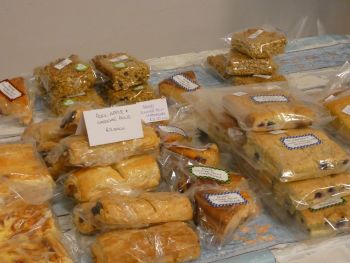 Traditional hand made fudges, baking & savouries
HERRINGBONE & LIMPET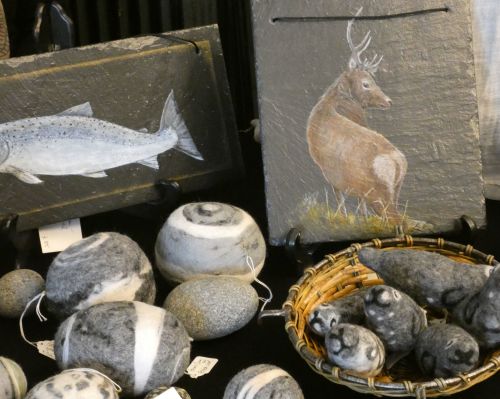 Fine arts by Abi Stubbings
ISLE OF LEWIS CANDLE COMPANY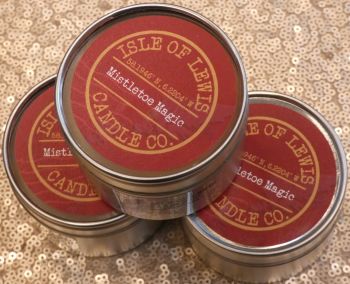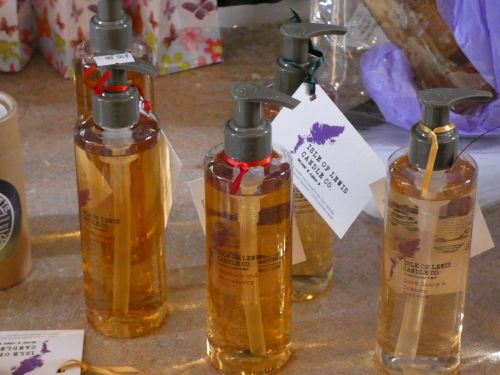 Handmade scented candles, wax melts and liquid soaps
BLACK BEAST BOOKS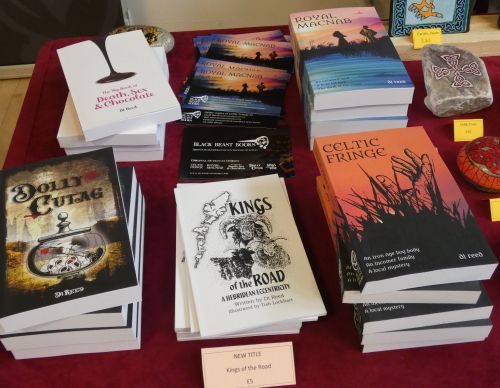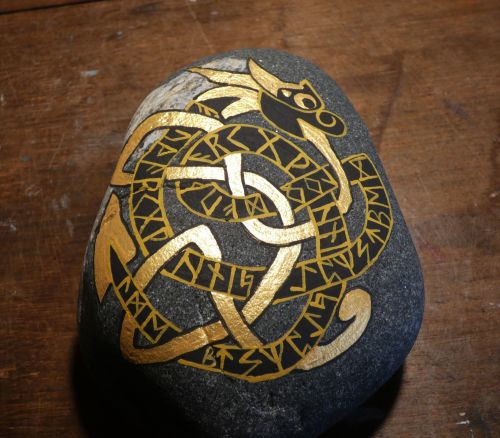 Original titles from the Outer Hebrides by Di Reed
Celtic artwork on Lewisian Gneiss and slate
KELLY'S ART BOTHY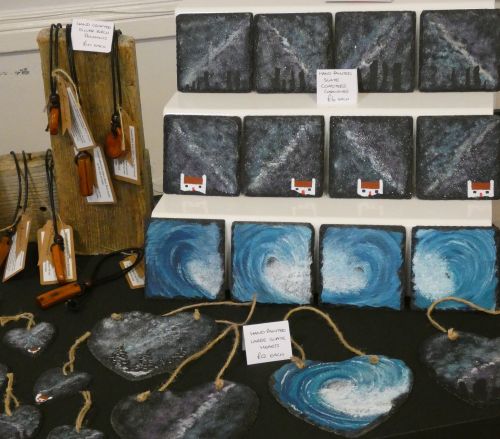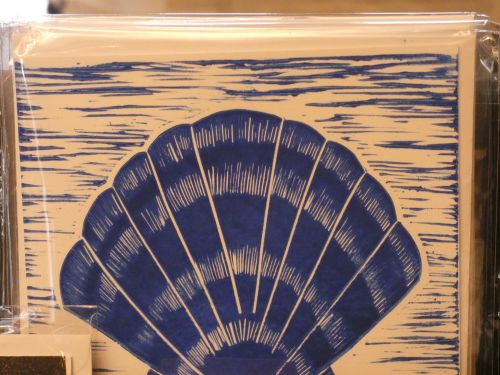 Kelly is a self taught acrylic and watercolour artist living in Breasclete. Inspired by the islands,
she loves to express her ideas on slates, canvas and card. Commissions welcome.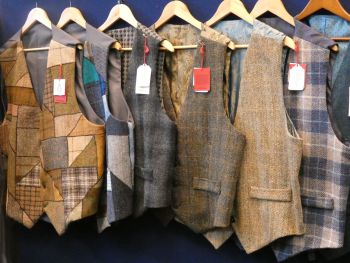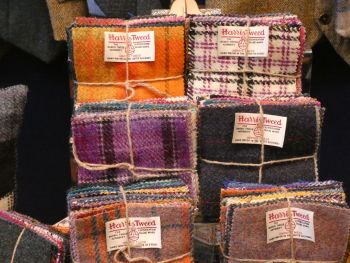 JARIK - RHODA MACIVER
A wide range of Harris Tweed items plus handmade waistcoats and traditional hand knitting to order
GNEISS THINGS
Wild Scotland, Hand carved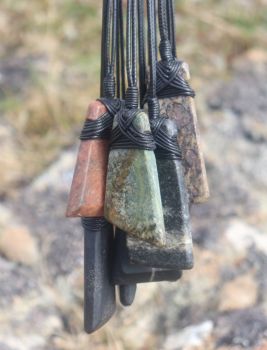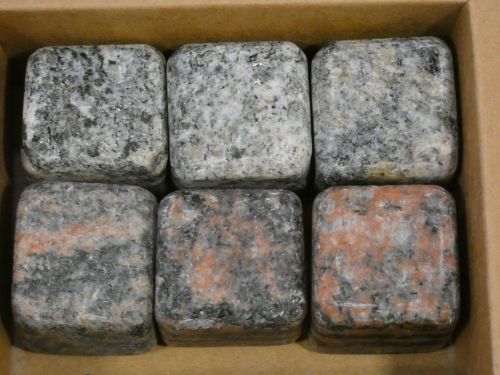 Pendants with axe-head bindings and whisky stones from the Gneiss Things range
ISLAND FLIES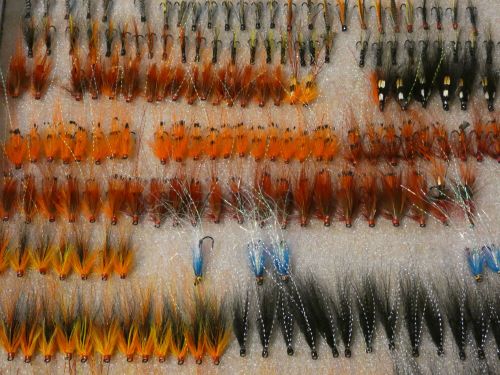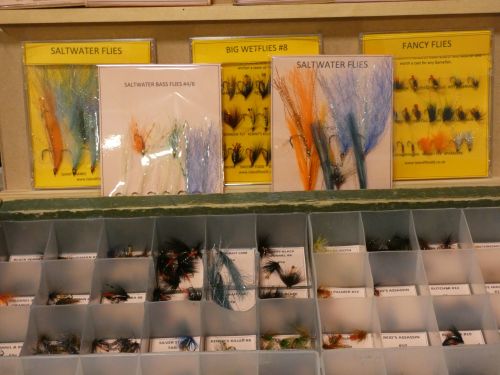 Gamefishing flies for all waters tied on the Isle of Lewis. Any fly can be ordered - happy to quote
For more information and to request tables please contact: